The Contented Plant is an informative website for anyone interested in Plant care. We cover plant care for houseplants, ornamentals and vegetable gardening.
Urban apartment dwellers or rural folk with land all benefit from live plants, flowers and trees. We believe all plant life is beneficial to humans. Plants filter the air, provide lively colorful decor, some nurture our bodies and reach us emotionally.
Meet Our Family Team:
We live in the Northwest corner of Washington State in a small town and rural location. Our climate is temperate mostly with some wicked NE winds in winter and a good deal of rain. Plants and trees love it here.
Our family has a deep love of living with outdoor and indoor plants. They refresh and revive the spirit.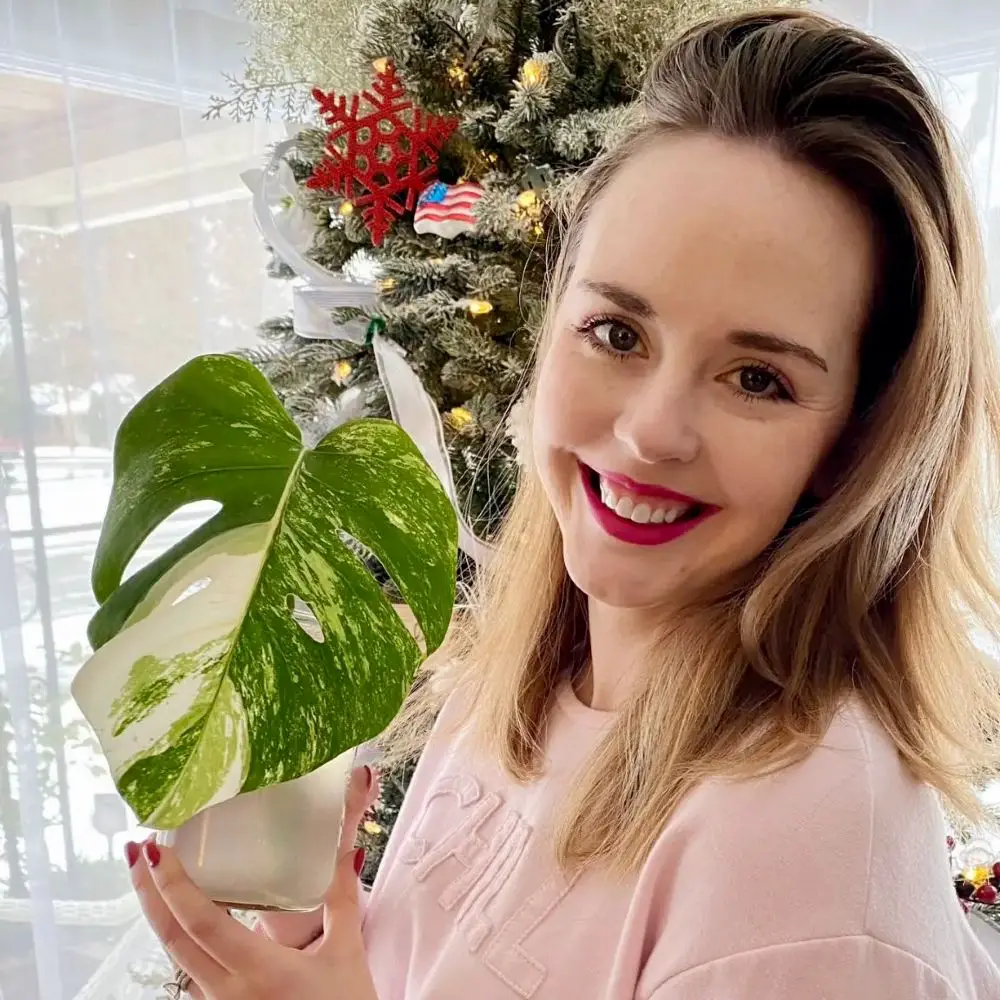 Kayti Laverne:
I was born and raised on homegrown vegetables. My parents taught me how to grow both vegetable plants and flower gardens.
I now have my own home that I share with my wonderful husband and 2 adorable children.
Houseplants have become a hobby for me. I enjoy growing plants. I love learning about them and sharing that information with you.
Mom and I administer The Contented Plant and produce the content on this blog.
We have co-authored the Homemade Food Junkie blog for seven years.
We love working together. We decided to create this dynamic experience for plant lovers.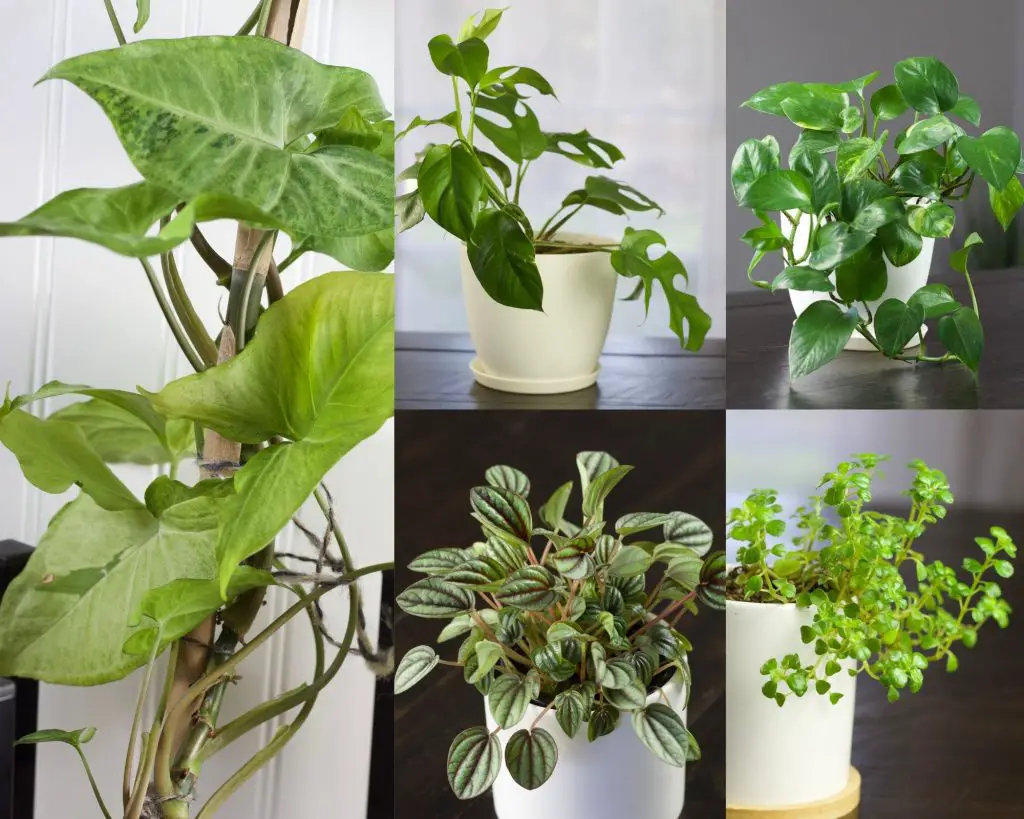 Dave and Diane Williams.
We are long time Gardeners of vegetables, ornamentals and Fruits. We have managed our 7.5 acres for over 30 years.
Dave built a HUGE Greenhouse and began outdoor gardening in earnest in 2014. The year we started our Homemade Food Junkie website.
It's our passion and our joy.
Now we're sharing our Love of gardening of all kinds and our plant experiences here with you. Welcome!
---
We'd love to hear from you. Your interests, Location, circumstances and planty experiences of all types make the Contented Plant into a unique community of plant lovers.
---
Let's nourish our greenery and our spirits in community.
Comment on Posts! Share your experiences and ask your questions on posts that interest you.
Thank you for stopping by The Contented Plant.